Scattered is the first in the next generation of Retail Media Experience platforms which enables retailers to connect brands with consumers to deliver highly valuable and differentiated consumer experiences.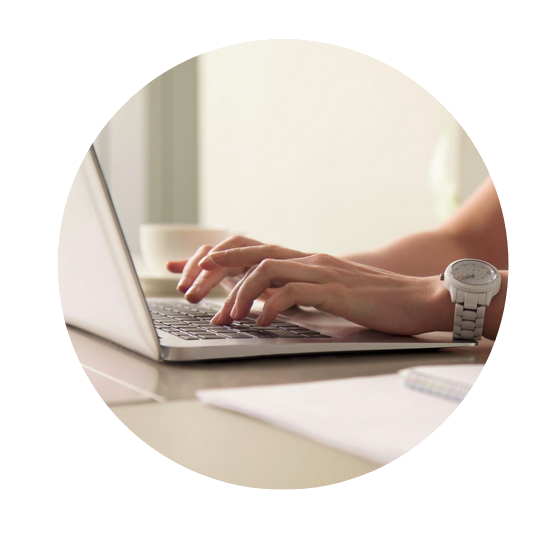 The current reality is Disjointed, Inefficient and Unfocused. Retailers struggule with the pressure on margins, Brand have limited influence on the consumer and the customers don't get relevant offers form the brands they love.
Imagine if brands could influnce the user experience near the point of sales, retailers could benefit from marketing budgets and the users could act on brand loyality.
Reqest a demo by mailing office@scattered.pl